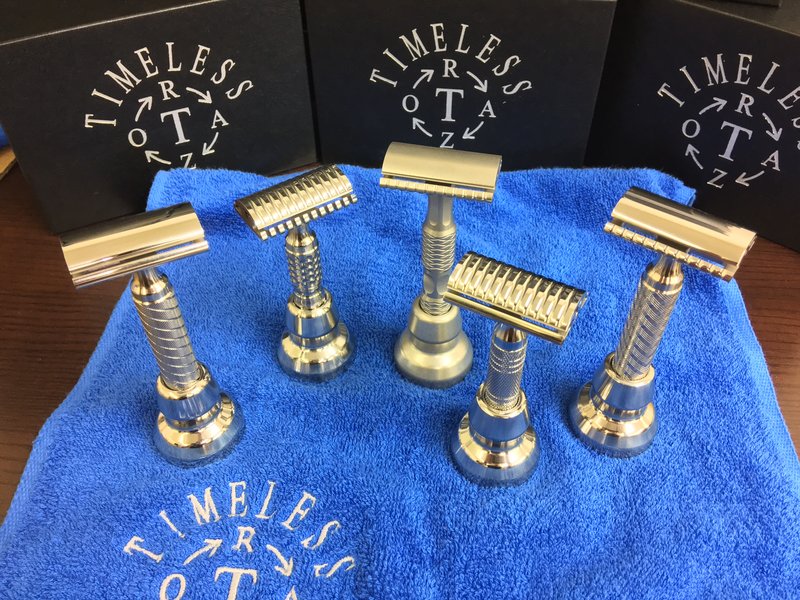 If you have a question, please see our frequently asked questions page.
If we do not cover your question there, you can Email us at Sales@Timelessrazor.com or give us a call at 440-230-0303.  We would love to hear your questions, thoughts, and opinions about our products.  Also, follow us on twitter, Facebook, Instagram, Pinterest, walkie-talkie, CB, HAM RADIO, or join our email listing.
At Timeless Razor, we are the design team, the manufacturers, the shippers, and the customer service departments.  We do not outsource these critical components of the company as we view them as vital to producing a superior product that will stand the test of time.  When you contact us, you are contacting the people with the answers to your questions.